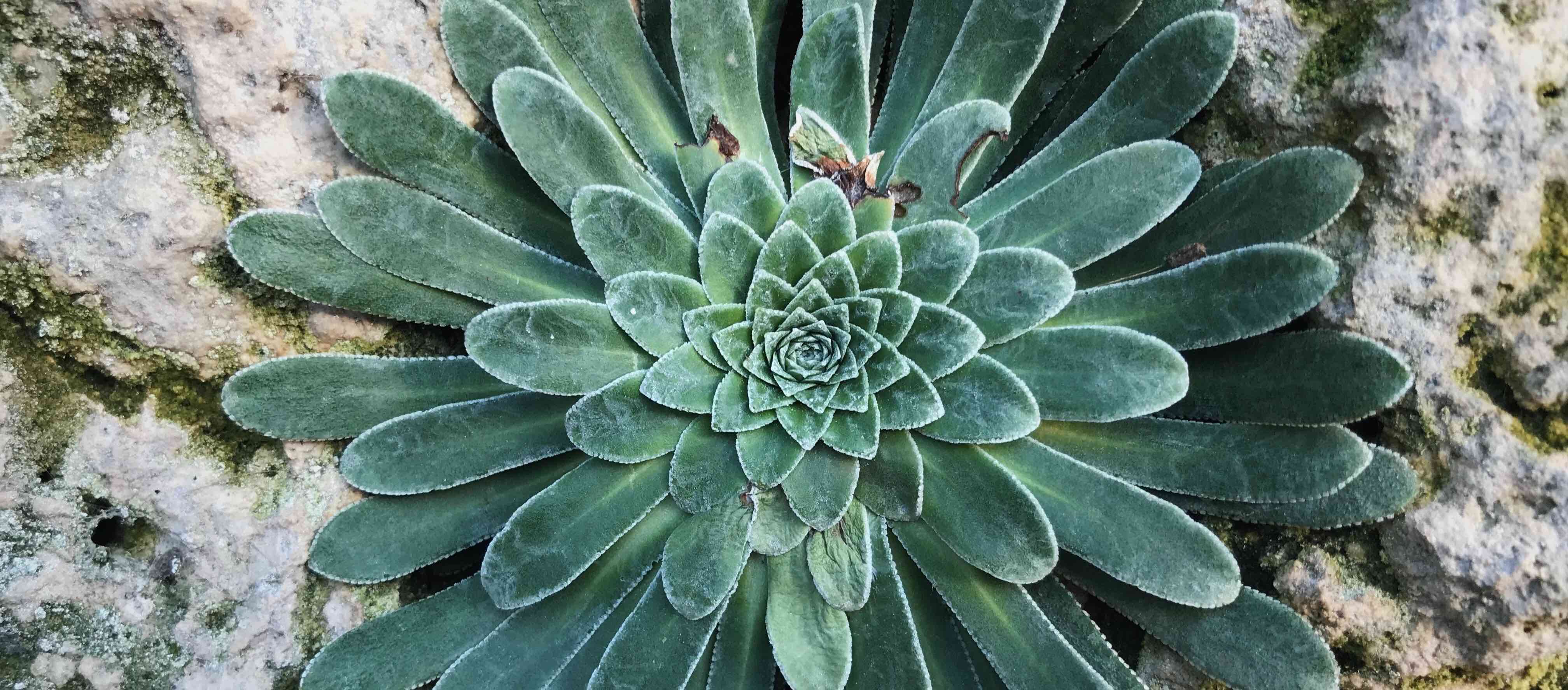 Intro to Consciousness + QRI Reading List
Published April 6, 2020, Page Last Modified June 27, 2023
Over the past couple weeks, multiple people have asked me for reading recommendations related to consciousness and more specifically, getting caught up to speed with QRI (Qualia Research Institute) (a).
The large interest made me realize it's worth just publishing the reading list I share.
Now, if you are strictly interested in the Hard Problem of Consciousness, then this list might not be for you. But if you have even an ounce of compassion, then this list is definitely for you.
Hopefully, there will be an Intro to QRI book that gets published in the next few months, but until then, this should be a great start 😊. Besides pieces 1, 1a, 3, and 16, all other pieces were written by Andrés Gómez Emilsson and Michael Edward Johnson.
Must Reads
Extra Reading (Once You Get Through Those Above!)








15a. Open Individualism and Antinatalism: If God could be killed, it'd be dead already (a)









Citation
Zuckerman, Andrew, "Intro to Consciousness + QRI Reading List", April 6, 2020, http://andzuck.com/blog/qri-reading-list/
Subscribe
Get notified when I write new essays